Description
Description
This new addition to the Sheepdog family has been a dreamy pocket knife to the whole EDC community. A few tweaks to this latest version make it truly great, especially for one who doesn't want a flipper in the way when doing everyday cutting tasks. It is well-made and affordable! If you luckily see this monster in stock, just quickly buy it before it is gone.
Every knife from the product (denim) line will come with a denim knife roll !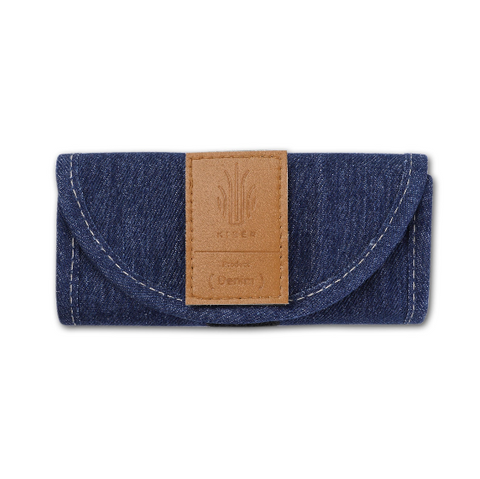 Specifications
Model: Sheepdog C01C
Model Number: V4488C2
Overall Length: 7.75"
Designer: Chris Conoway (Sheepdog Knives)
Opener: Thumb Hole
Blade Style: Sheepsfoot
Blade Length: 3.25"
Blade Thickness: 0.13"
Blade Material: 154CM
Handle Length: 4.375"
Handle Material: Micarta
Pocket Clip: Tip-Up
Weight: 4.48oz.
Frame/Liner: Stainless Steel
Color: Blue
Sheepdog
This is an amazing knife, fun to play with, and extremely sharp! Would highly recommend.
Awesome blue denim sheepdog
My first Blue denim Kizer turned up, it's a full-sized sheepdog. Fantastic action and great ergo
Satisfied
This is an amazing knife!! The craftsmanship and quality is second to none. I highly recommend to anyone looking for an everyday carry. Cheers