Description
Description
This new addition to the Sheepdog family has been a dreamy pocket knife to the whole EDC community. A few tweaks to this latest version make it truly great, especially for one who doesn't want a flipper in the way when doing everyday cutting tasks. It is well-made and affordable! If you luckily see this monster in stock, just quickly buy it before it is gone.
Every knife from the product (denim) line will come with a denim knife roll !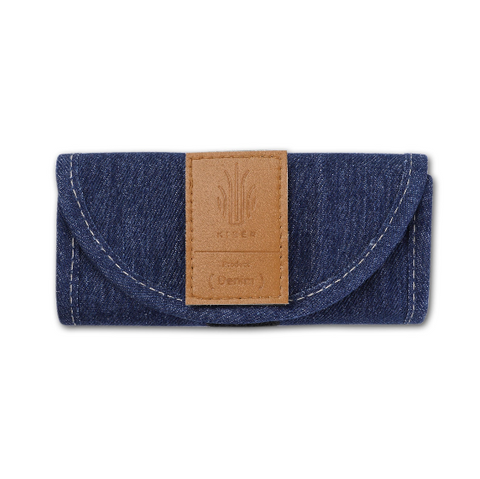 Specifications
Model: Sheepdog C01C
Model Number: V4488C2
Overall Length: 7.75"
Designer: Chris Conoway (Sheepdog Knives)
Opener: Thumb Hole
Blade Style: Sheepsfoot
Blade Length: 3.25"
Blade Thickness: 0.13"
Blade Material: 154CM
Handle Length: 4.375"
Handle Material: Micarta
Pocket Clip: Tip-Up
Weight: 4.48oz.
Frame/Liner: Stainless Steel
Color: Blue
Excellent
Had this knife for a while now but finally decided to review it, so far it has yet to show any flaws and it's still a sharp as the day I got it. The edge is still sharp enough to cleanly shave with and I've used it multiple times to open packages, cut paracord and general knife things. It's an absolute workhorse.
Sheepdog
This is an amazing knife, fun to play with, and extremely sharp! Would highly recommend.
Awesome blue denim sheepdog
My first Blue denim Kizer turned up, it's a full-sized sheepdog. Fantastic action and great ergo