About Us
Who We Are
CHARPTER ONE: INSPIRATION
We start our journey with this question, how to make the right gears for you and me?
The only way to make right gears for any situation and environment is to do it the hard way. No shortcuts, no circumvent; from concept to design, from design to manufacture, we take each and every step the hard way, the right way.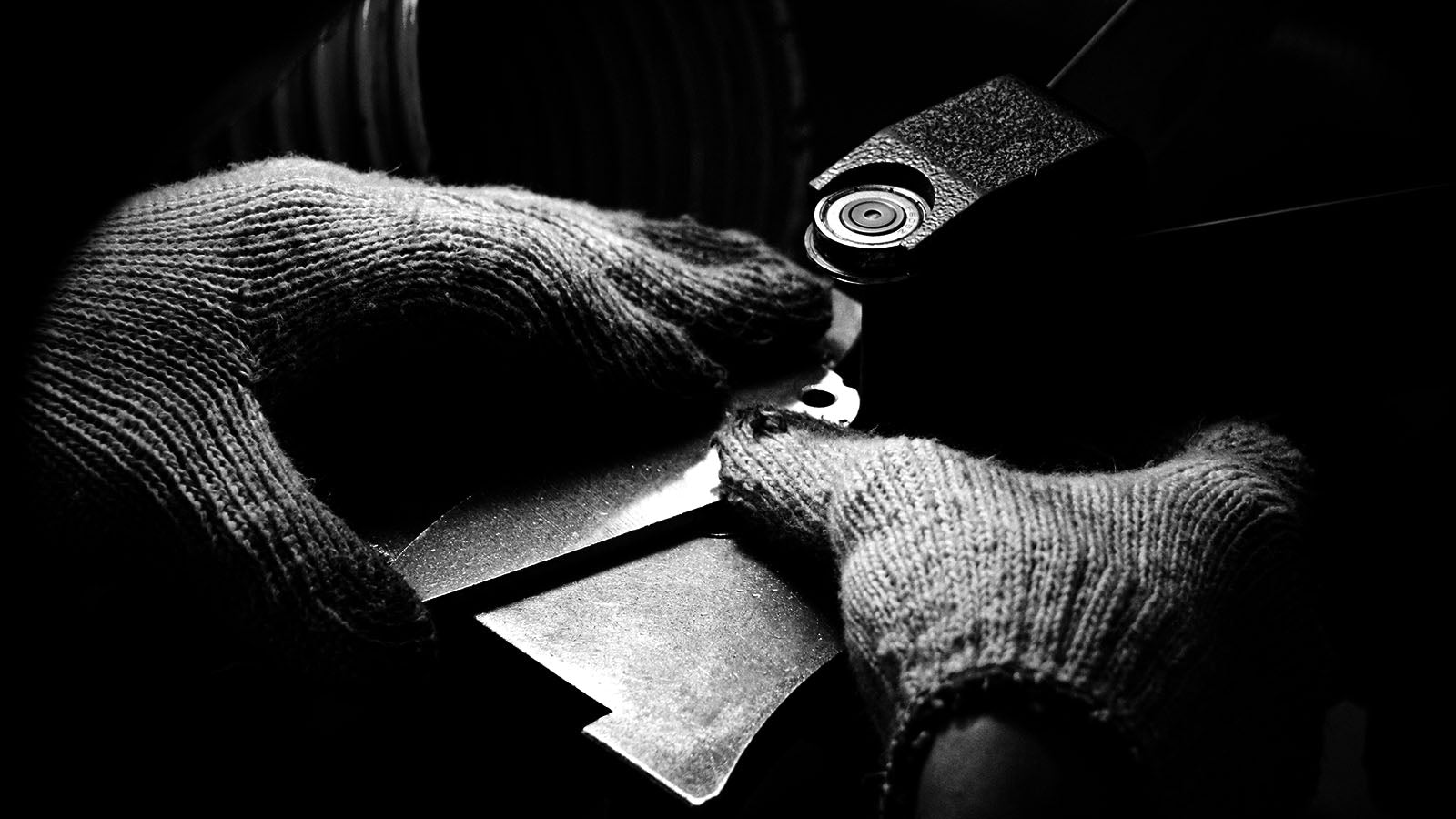 CHARPTER TWO: RESEARCH & DESIGN
Our R&D Center is an International Engineering Lab.
We work with designers around the globe to turn concepts into realities. Our R&D center has a full industrial line, up-to-date software, a cutting-edge 3D printing lab, state-of-the-art CNC machineries, on-site testing lab; all the necessities for designing and testing products until we arrived at a reliable, dependable, efficient process with a trustworthy result. We don't compromise, no matter how long the process may take.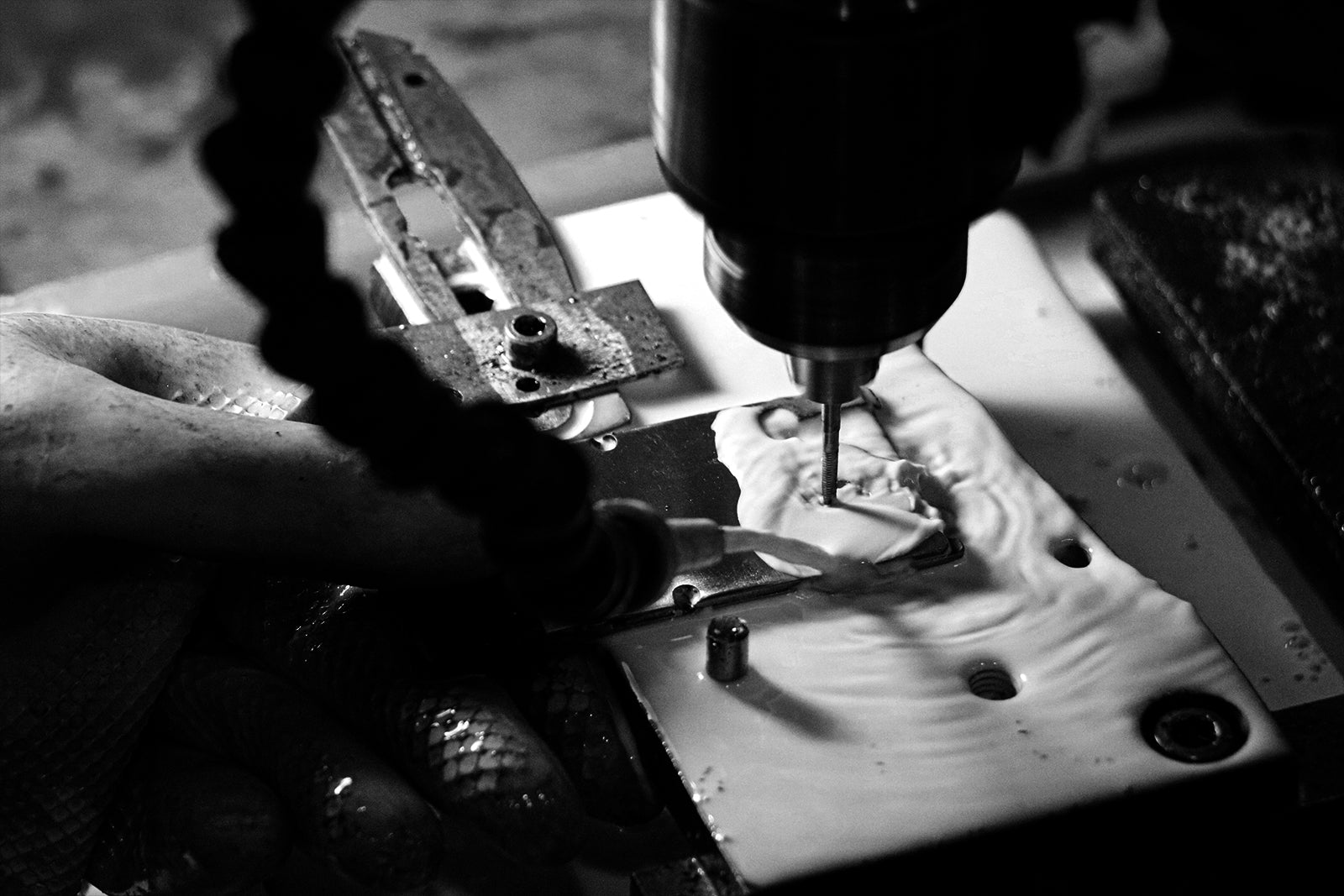 CHARPTER THREE: MANUFACTURING
50 Meters, that's the distance between our R&D Lab and our Manufacturing Line.
Our R&D members work directly with both designers and our craftsmen team. Combining with our precision machineries, the seamless integration and collaboration allow us to innovate and improve.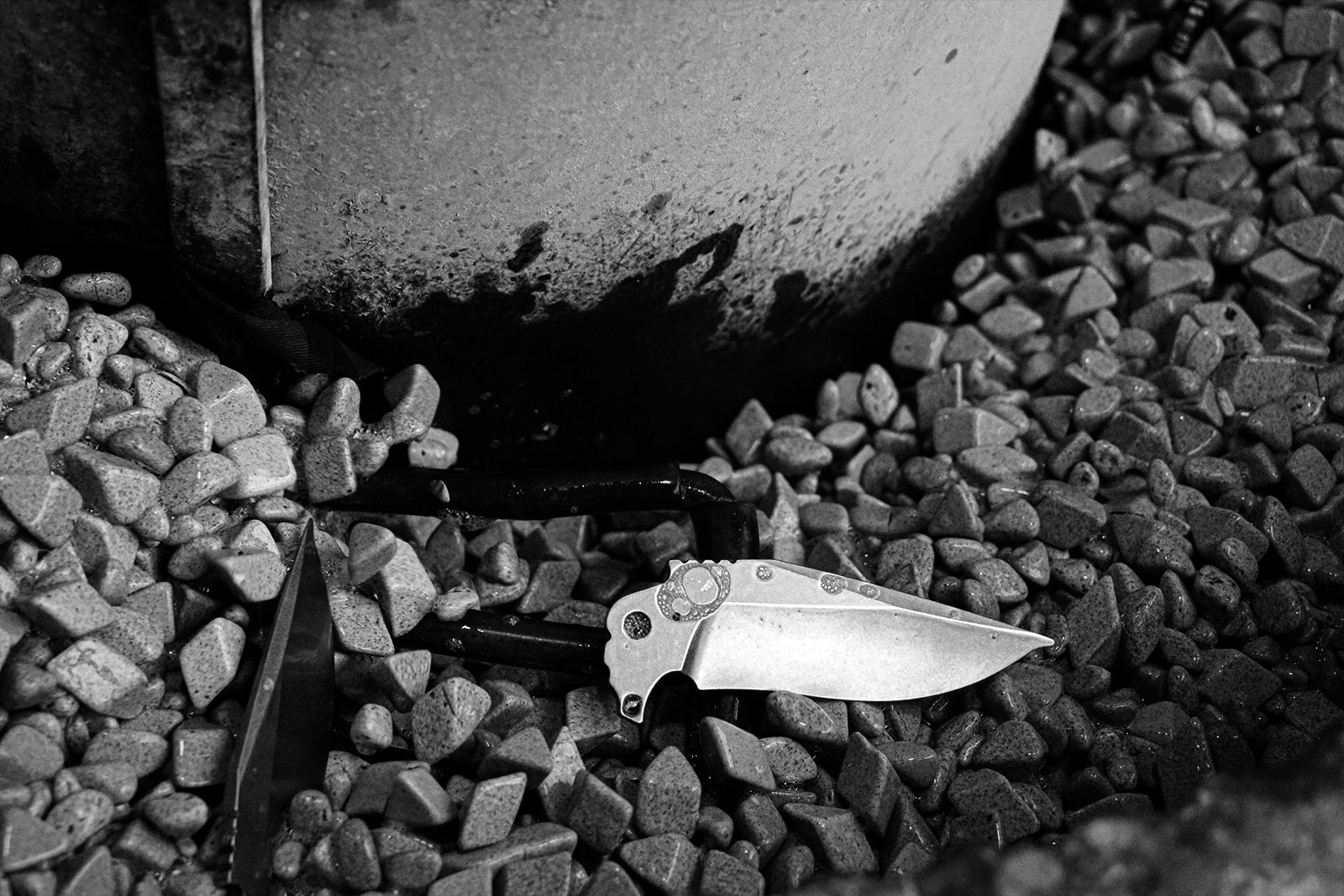 CHARPTER FOUR: PARTNERSHIP
Partnership is our core value.
From Postville, Iowa to Söderfors, Sweden, we have built long-term partnership with innovators and manufacturers. From the Amazon Rainforest to the Sahara Desert, our gears have been tested and trusted by the Bold and Brave. It is the ingenuity and human spirit that propels us.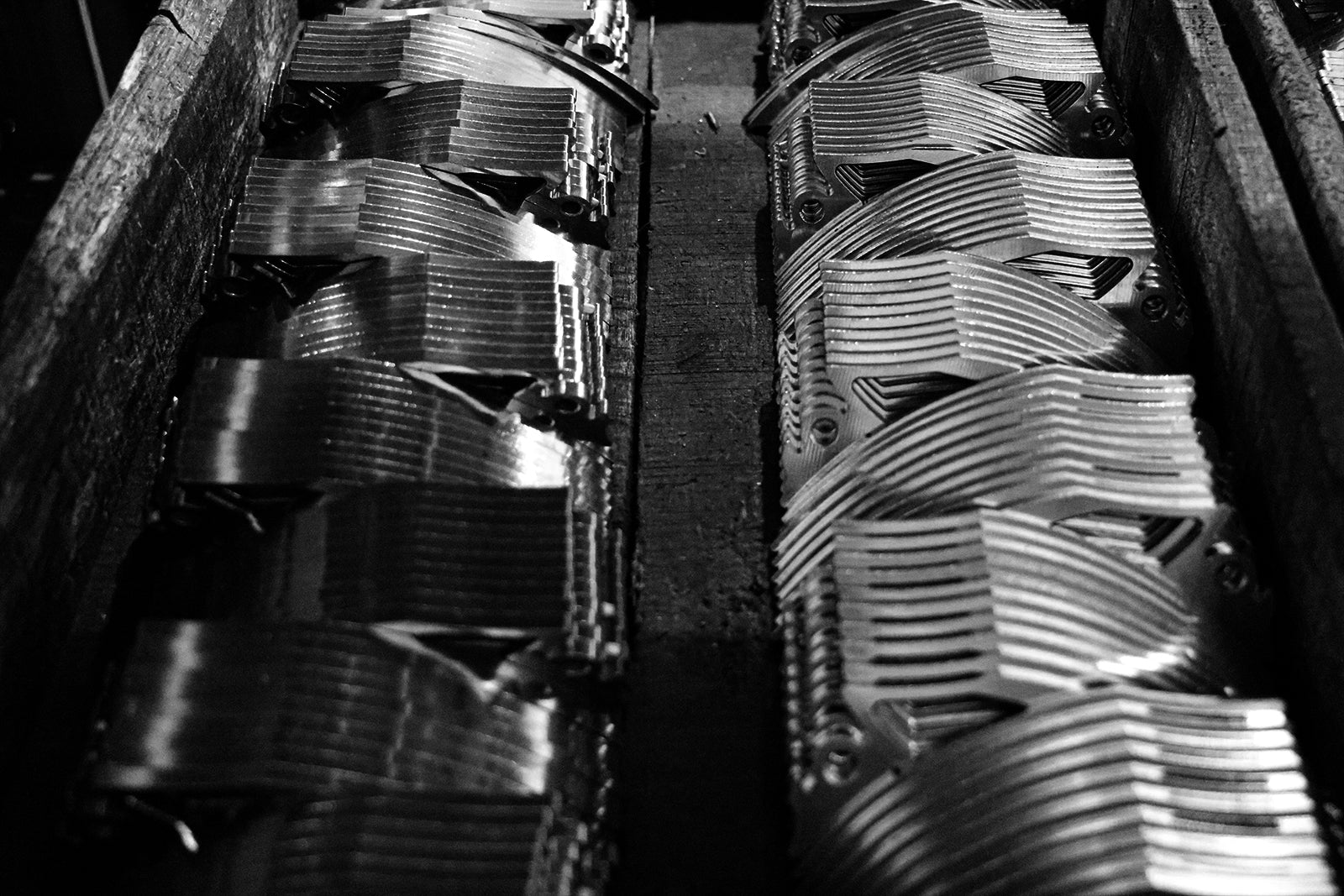 CHARPTER ZERO FIVE: SUSTAINALBITY & RESPONSIBITY
Caring for the environment and a strong sense of social responsibility are deeply rooted in our hearts.
As an ISO 14001 certified organization, we use the international effective environmental management system to guide our day-to-day practices. In addition, all Kizer employees have paid maternity, medical, and family leave.