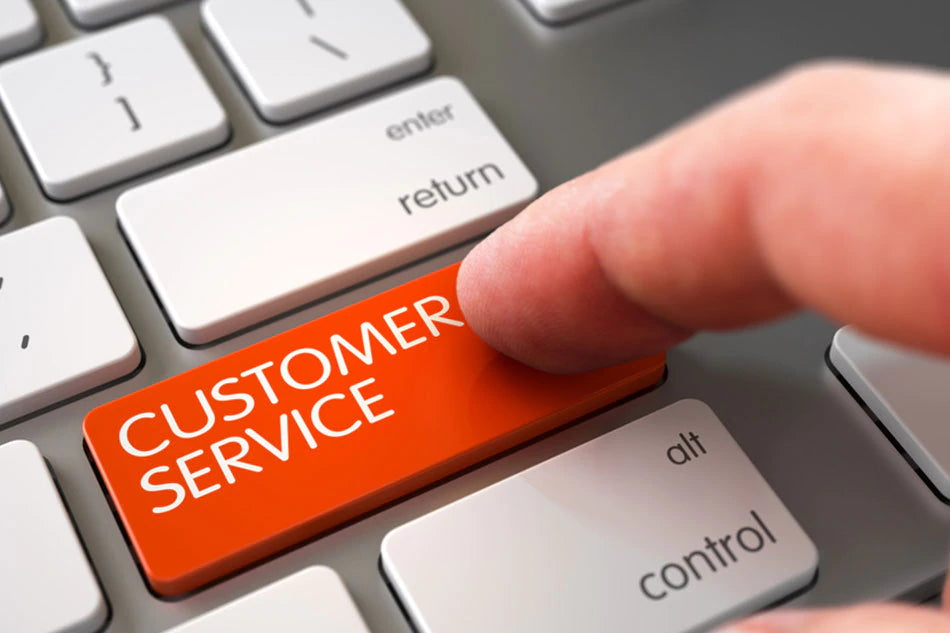 Kizer customer service is always happy to help you! Please email us at  Service@kizercutlery.com. Our current response time on emails is 3-5 days.
Any email sent on a weekend (Saturday, Sunday) or a holiday will be replied to the following business day.
If you are contacting us, please make sure the following items are attached,
Name and model number of your knife, e.g. Sheepdog Ki4488;
Pictures and videos of the broken parts e.g. bent pocket clip;
Description of the status and your request.
We are here to take care of your needs and solve your problems. If you have any questions, please do not hesitate to contact us!